The meaning and basic functions of color printing
Use different color plates on the same page to print in stages to achieve a color screen effect. The text, pictures, photos, and other manuscripts are subjected to plate-making, inking, and pressurizing processes to transfer the ink to the surface of paper, fabric, leather, and other materials. Technology for copying the contents of manuscripts in batches.
Basic functions of color printing:
1. Single universal color printing: only 1 piece of color printing content is preset.
2. General color printing of brocade boxes: preset 10 color printing contents, which can be pushed by the system at any time.
3. Specific color printing: Push the specified color printing information to the specified number at the specified time.
4. Blacklist: Color printing is not pushed in the designated list.
5. White list: Only push color printing to the designated list.
6. Stop/start color printing: Pause or resume color printing according to customer needs.
7. Caller/Callee color printing: the user will push the color printing to others when they actively call or are called by others.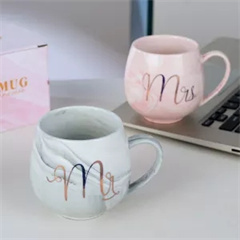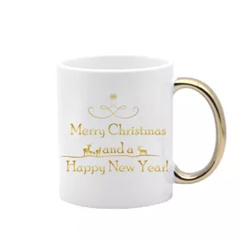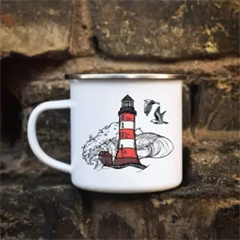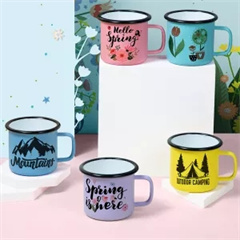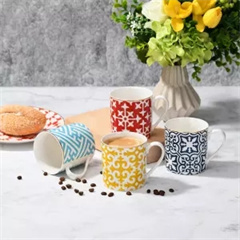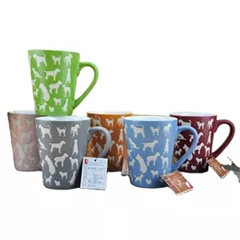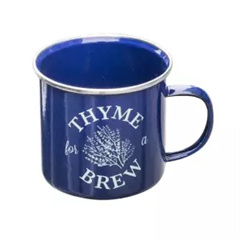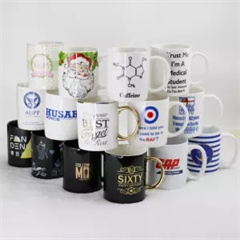 What are the four major printing methods?
There are four printing methods: offset printing, gravure printing, letterpress printing, and screen printing.
Lithographic printing: Offset printing, that is, the graphic part and the non-graphic part on the printing plate are almost on the same plane, and the ink is transferred by the principle of oil and water repellency and printed on the substrate. It is the most commonly used printing method and can be used for printing newspapers, packaging, posters, books, magazines, etc.
Gravure printing: Carve concave dots on the metal cylinder, store the ink, and transfer it to the substrate. It can be used for printing on tobacco and alcohol labels, stamps, coins, sugar paper, high-grade plastics, etc.
Letterpress printing: Use letterpress (printing plates with raised graphics and text) for printing. Referred to as embossing. Can be used for wrapping paper, stickers, paper cups, etc.
Screen printing: Also called orifice printing and screen printing, it is printed by squeezing ink through the holes of the orifice plate.